Flowers By Alice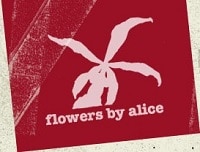 464 Fullarton Road, Myrtle Bank 5064
 (08) 8338 2444
Flowers by Alice offer a truly unique style of wedding flowers. Alice specialises in creating themed arrangements to suit your personality, your venue, the unique character of your day. The Heidelberg Cakes team often works with Flowers by Alice to receive fresh floral arrangements for cake decorations, plus table and venue flowers to bring wedding receptions to life. We encourage you to visit Flowers by Alice's website to explore the stunning portfolio of recent weddings she has on display. You'll be amazed.
Adelaide Flower House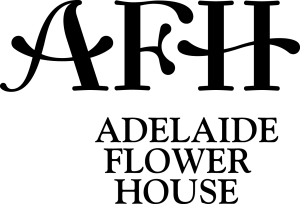 43 Unley Road, Parkside 5063
 (08) 8373 4800
Adelaide Flower House are a valued supporter of Heidelberg Cakes. They embrace the true spirit of individuality, elegance and simplicity. Designs as individual as you. Now more than ever, it is not so much a matter of conformity as of personal style, what works for you in your environment.
Flowers of Adelaide
 174 Henley Beach Road, Torrensville 5031
 (08) 8351 7355
Flowers of Adelaide believe flowers are one of the most important elements of your wedding day. They can ensure both your wedding ceremony and your reception are beautifully decorated. Flowers of Adelaide are a valued supporter of Heidelberg Cakes.